Private Transfer from Faro Airport to Vilamoura
Our driver will welcome you at Faro Airport arrivals terminal, ready to help with your luggage, with no wait in queues, will drive you to your destination.
Private transfers at Faro Airport
Meet and Greet service at Faro Airport
We are at arrival's hall, you will not get lost at the airport
Certified Drivers
Full time driver, working with us all year
Arrival's flight monitoring
If your flight had a delay, no extra cost will be charged and we will be waiting for you
Modern vehicle
Clean, comfortable, with air-conditioning, secure and non-smoke smell
Tolls on highway A22
We always use the highway because is more safe and convenient than a national road
No Payment online
On the day to your driver, in cash or using your debit card
How to book my private transfer at Faro Airport?
All you need is to fill the booking form with all the details required.
The arrival code flight will allow us monitorize your arrival and a mobile number will allow us to contact in case of any change/emergency.
After send us your booking, you will immediately receive the confirmation on your email.
Pick-up at Faro Airport
Our driver will be waiting at Faro Airport with a sign with your name on it, ready to help you with your luggage and to transport you to your destination, no wait in queues, no extra stops, no shared transfers, only you and your fellow passengers on the vehicle.
Our driver will drop you off at your accommodation door, the driver only leaves you when be sure you're in the right place.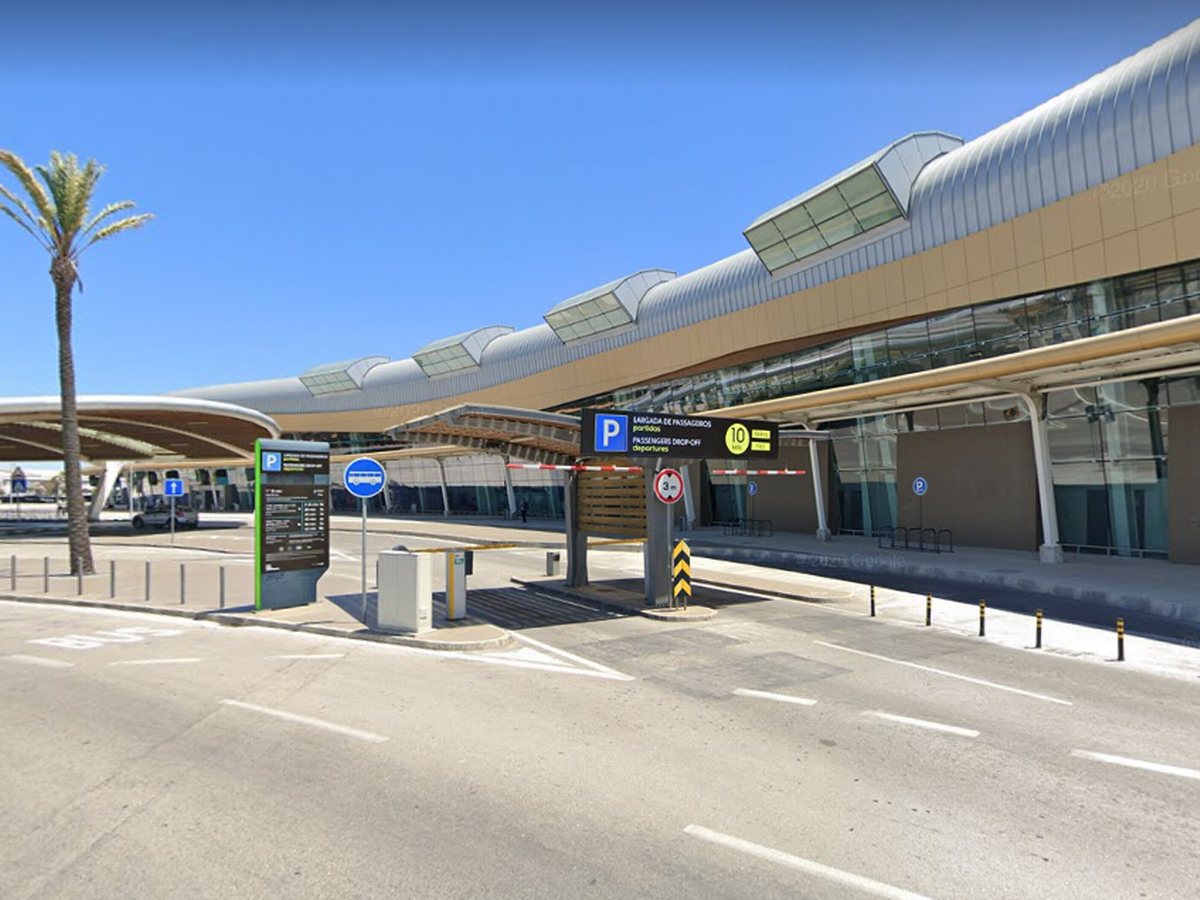 Returning to Faro Airport
At the end of your stay, our driver will be waiting for you at your accommodation door at the pre-arranged time ready to transport you to the airport.
When you're returning to Faro Airport it's especially important to be precise in your address. In case we have any doubts, we'll contact you, a mobile number it's important in this situation.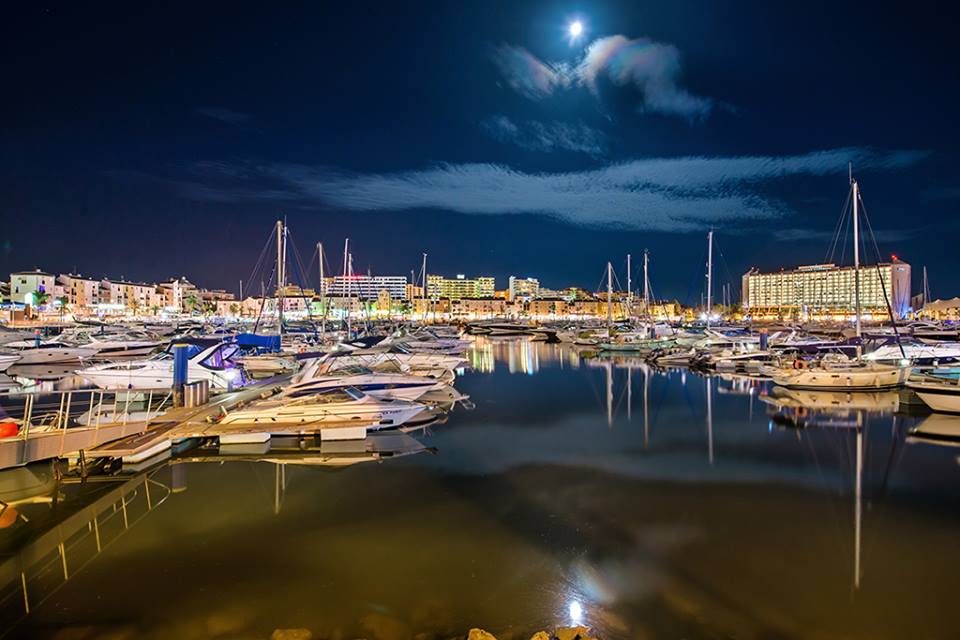 Travel between Faro Airport and Vilamoura
There are several ways to travel between Faro Airport and Vilamoura but the most comfortable and fastest way is using a private airport transfer company.
This way you don't have waiting time in queues and don't have to share your vehicle with strangers because you will go directly from the Faro Airport to your accommodation's door.
Taxi Transfers Pinheiro provides you a private transfer service between Faro Airport and Vilamoura at any time or day you desire.
Book with 24-hour advance and have a personalized service private transfer with your driver waiting even if your flight is delayed (no extra cost).
The prices shown are per vehicle and for one way. If you also book the return journey, you'll have a 5% discount.
Prices for each way:
4 Seat Car ( 1 to 4 people ) : from 35€
8 Seat Minivan ( 5 to 8 people ) : from 45€
Some Useful Info about Vilamoura
Vilamoura is a special and unique destination in the Algarve, providing exceptional conditions to spend an unforgettable time.
Just 20 minutes distance from of Faro Airport, Vilamoura sits on the Algarve's Atlantic shoreline and is the region's classiest purpose-built leisure resort.
In Vilamoura you have access to extensive beaches and several 4 and 5 star hotels as well as numerous leisure facilities, such as, a marina, golf academy and five golf courses, a casino, several nightclubs, tennis club, diving center, among others.
All year round hosts world-class sporting events. For example, with their four international-level golf courses, sailing at Vilamoura Marina and equestrian at Vilamoura Equestrian Centre with the events such as Champions Tour and Atlantic Tour.
The hub of Vilamoura activity lies around the marina and its palm-lined esplanade, which brims over with bars, restaurants and late-night clubs as well as high-end fashion stores and classy hotels.
Despite its reputation as a party town, Vilamoura caters extensively for families. Of its two golden-sand beaches, Praia da Rocha Baixinha is a designated family-friendly beach, with lifeguards constantly on duty. Both have water sports facilities, while boat tours leave the marina daily on dolphin- and whale-spotting expeditions.
Indeed, two of the best and most iconic beaches in the Algarve region can be found in Vilamoura:
> The magnificent Vilamoura Beach, East of the Marina of Vilamoura;
> The beautiful Praia da Rocha Baixinha (part of Falesia Beach), West of the Marina of Vilamoura.
These two Vilamoura beaches are known not only for the quality and mild temperature of their waters, cleanliness and golden sands and numerous adjacent support services, but also for the beauty and surrounding landscape that characterizes Vilamoura so well.
As a result of this appreciated explosive combination of factors, the area of Vilamoura is much in demand by national and international holidaymakers, not only in the summertime which can be characterized as the period of greatest demand or peak season, but all over the year.
Some Hotels and Resorts available in Vilamoura area.
You choose where… we take you there!
Browns Sports and Leisure Club
Cascatas Golf Resort & Spa
Dom Pedro Portobelo Aparthotel
Pestana Vila Sol Golf & Resort Hotel
The Residences at Victoria by Tivoli
Your private transfer from Faro Airport.