Private Transfer from Faro Airport to Tavira
Our driver will welcome you at Faro Airport arrivals terminal, ready to help with your luggage, with no wait in queues, will drive you to your destination.
Private transfers at Faro Airport
Meet and Greet service at Faro Airport
We are at arrival's hall, you will not get lost at the airport
Certified Drivers
Full time driver, working with us all year
Arrival's flight monitoring
If your flight had a delay, no extra cost will be charged and we will be waiting for you
Modern vehicle
Clean, comfortable, with air-conditioning, secure and non-smoke smell
Tolls on highway A22
We always use the highway because is more safe and convenient than a national road
No Payment online
On the day to your driver, in cash or using your debit card
How to book my private transfer at Faro Airport?
All you need is to fill the booking form with all the details required.
The arrival code flight will allow us monitorize your arrival and a mobile number will allow us to contact in case of any change/emergency.
After send us your booking, you will immediately receive the confirmation on your email.
Pick-up at Faro Airport
Our driver will be waiting at Faro Airport with a sign with your name on it, ready to help you with your luggage and to transport you to your destination, no wait in queues, no extra stops, no shared transfers, only you and your fellow passengers on the vehicle.
Our driver will drop you off at your accommodation door, the driver only leaves you when be sure you're in the right place.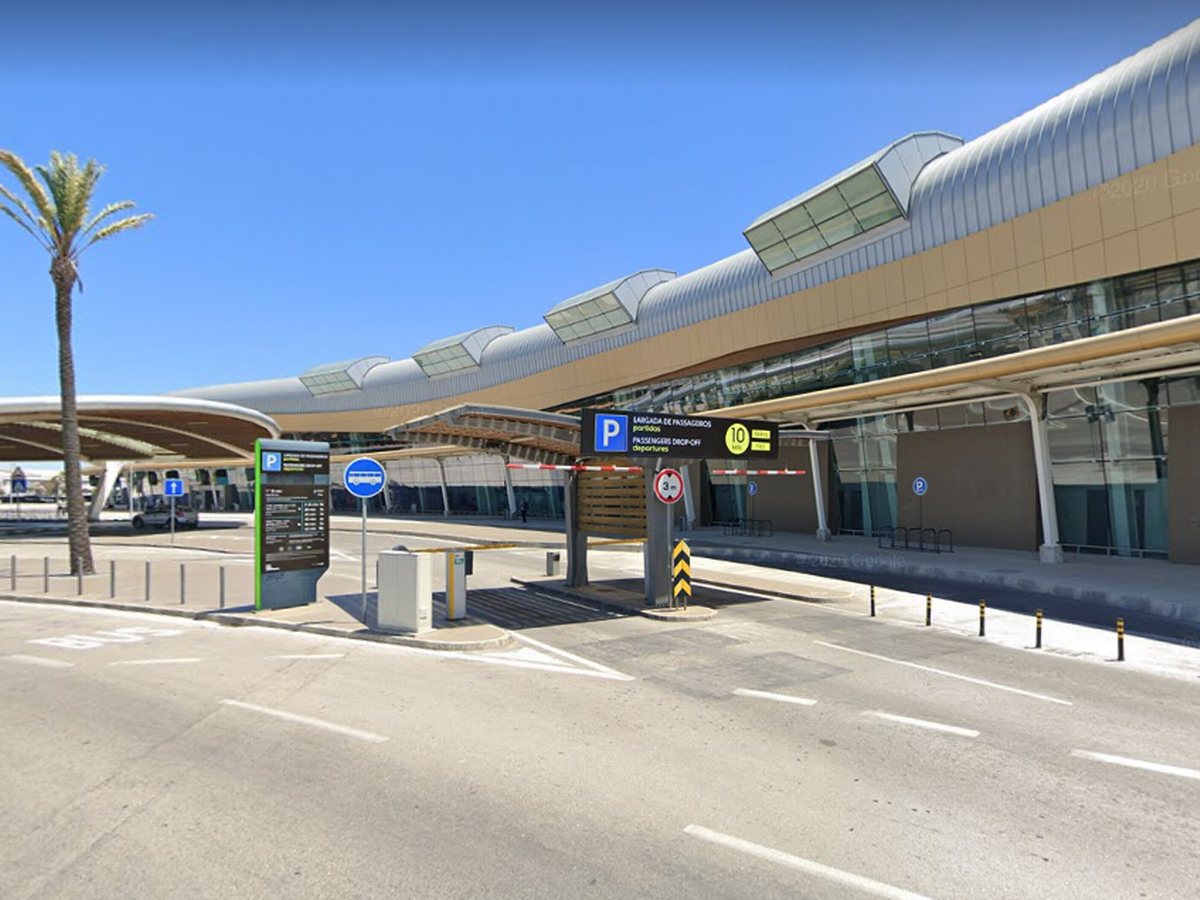 Returning to Faro Airport
At the end of your stay, our driver will be waiting for you at your accommodation door at the pre-arranged time ready to transport you to the airport.
When you're returning to Faro Airport it's especially important to be precise in your address. In case we have any doubts, we'll contact you, a mobile number it's important in this situation.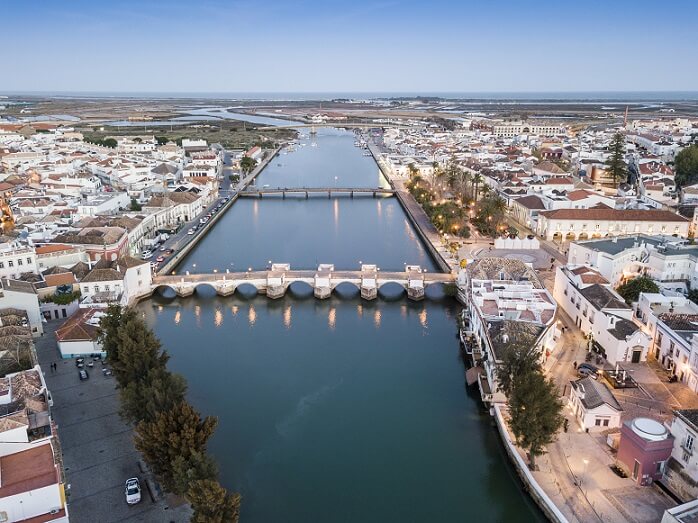 Travel between Faro Airport and Tavira
There are several ways to travel between Faro Airport and Tavira but the most comfortable and fastest way is use a private airport transfer company.
This way you don't have waiting time in queues and don't have to share your vehicle with strangers because you will go directly from the Faro Airport to your accommodation's door.
Don't forget that the Tavira area is very vast and dispersed, with no public transport available in most places.
Taxi Transfers Pinheiro provides you a private transfer service between Faro Airport and Tavira area at any time or day you desire.
Book with 24 hour advance and have a personalized service private transfer with your driver waiting even if your flight is delayed (no extra cost).
The prices shown are per vehicle and for one way. If you book also the return journey you'll have a 5% discount.
Prices for each way:
4 Seat Car ( 1 to 4 people ) : from 55€
8 Seat Minivan ( 5 to 8 people ) : from 65€
Some Useful Info about Tavira
The city of Tavira extends along the river Gilão (Rio Gilão), which reaches the sea through the dunes of the Ria Formosa.
About 35 km from Faro Airport, the city of Tavira is considered one of the most beautiful cities in the Algarve, known for its traditional white houses, charming narrow streets and the river Gilão that crosses the city before reaching the sea.
The Ria Formosa occupies the entire coast of Tavira, being separated from the sea by two dune bars: Ilha de Cabanas and Ilha de Tavira.
The Atlantic coast of Tavira has some of the most beautiful beaches in the Algarve and Portugal, all of them included in the Ria Formosa Natural Park. The sea can reach very pleasant temperatures during the summer and early autumn, which can reach around 25 °C in the hottest months.
The main beaches in Tavira are: Praia de Cabanas de Tavira, Praia da Ilha de Tavira, Praia da Terra Estreita, Praia do Barril and Praia do Homem Nu.
Praia da Ilha de Tavira is located on Ilha de Tavira, right in front of the city, and you have to take a boat along the River Gilão and the Ria Formosa to get there. The boat trip is very pleasant and provides a preview of the beauty of the island and its long sandy beach and clear water.
Praia do Barril is located in the middle of the island of Tavira and to get there it is necessary to first cross a small bridge and then travel a distance of about one kilometer on foot or by train. Praia do Barril is considered one of the best beaches in the Algarve due to its extensive and serene sand, but also for the access by train that allows you to have a unique view of the island's biodiversity.
Praia de Cabanas on Ilha de Cabanas is located to the east of Ilha de Tavira, on an extensive but narrow strip of sand. The beach is opposite the small fishing village of Cabanas and access to the beach is via small fishing boats.
Praia da Terra Estreita, located on the island of Tavira, is actually an extension of Praia do Barril. Praia da Terra Estreita is more isolated and discreet than the others, which allows you to enjoy the beach in a more isolated and calm way.
Some Hotels and Resorts available in Tavira area.
AP Cabanas Beach & Nature
Golden Club Cabanas Aparthotel
Apartamentos Cabanas Golf
Pousada Convento de Tavira