Private transfers at Faro Airport
Since 1966 at Faro Airport, Taxi Transfers Pinheiro operates with a modern vehicle's fleet and professional drivers that are especially aware of their responsibility to provide a safe and comfortable journey.

How much it will cost? Verify it in the quote calculator…
Long experience in private transfers business

100% price guaranteed, no hidden fees
24H/7 days a week airport transfers service
Professional licensed drivers, no part-time drivers
Free Meet & Greet service inside Faro Airport
Free safety children seat/boosters
We monitor your flight, no charge for delays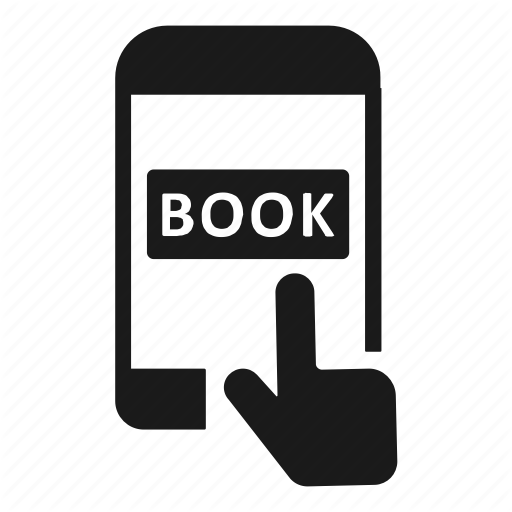 No booking modification/cancellation charges
Instant confirmation, no need to pay online
Choose, know more and book your
private transfer from
Faro Airport to :
Choose, know more and book
 your

 

private

 

transfer, 

from

 

Faro Airport

 

to a destination of your choice in 

Costa de la Luz, Andalucia and Spain

:
Frequent Asked Questions about your Faro Airport private transfer
How can I book my private Faro Airport transfer?
You can do it online on our website or, if you prefer, you can do it via Facebook/Instagram Messenger or Whatsapp.
If you choose Messenger or Whatsapp, we need to know: your destination, number of passengers, arrivals details (day, hour, arrival flight). We will answer back with all the details.
Where will I meet my driver at Faro Airport?
Your driver will be waiting inside the main building of Faro Airport, at the arrival's hall, holding a sign showing your name.
Exact meeting point information will be included in your confirmation email.
Will I be sharing the vehicle with other passengers?
No, we only do private transfers, which means that you and your group will be the sole occupants of the vehicle.
After I doing my booking, are there any extra charges?
All quotes published on our website are fixed and all-inclusive, with no extra or hidden fees or taxes.
We don't accept payment in advance.
You only pay at the end of your journey to the driver.
The payment can be made in cash or debit card.
My flight has been delayed, what should I do?
If your flight arriving at Faro Airport is delayed there's no problem!
We do arrival flight monitoring, so your flight is delayed we will know when you arrive and we will be waiting for you.
That's why it's very important you provide your arrival flight code, this way we can monitor your arrival.
My plans have changed, can I cancel my private transfer at Faro Airport?
You can cancel your reservation free of any charge.
We only ask you to inform us as you know that your plans have changed.
I travel with special luggage (surfboard, bikes, large bags for example).
Do you accept my booking?
Yes, we accept your booking without any extra charge.
But we need to know precisely what your luggage is to ensure that we can carry it.
The better option is you ask for a quote and explain the situation.
Do you provide child seats?
Child and baby seats are available on request.
Please don't forget to request child and baby seats when you fill your booking request form.