Private Transfer from Faro Airport to Alvor
Our driver will welcome you at Faro Airport arrivals terminal, ready to help with your luggage, with no wait in queues, will drive you to your destination.
Private transfers at Faro Airport
Meet and Greet service at Faro Airport
We are at arrival's hall, you will not get lost at the airport
Certified Drivers
Full time driver, working with us all year
Arrival's flight monitoring
If your flight had a delay, no extra cost will be charged and we will be waiting for you
Modern vehicle
Clean, comfortable, with air-conditioning, secure and non-smoke smell
Tolls on highway A22
We always use the highway because is more safe and convenient than a national road
No Payment online
On the day to your driver, in cash or using your debit card
How to book my private transfer at Faro Airport?
All you need is to fill the booking form with all the details required.
The arrival code flight will allow us monitorize your arrival and a mobile number will allow us to contact in case of any change/emergency.
After send us your booking, you will immediately receive the confirmation on your email.
Pick-up at Faro Airport
Our driver will be waiting at Faro Airport with a sign with your name on it, ready to help you with your luggage and to transport you to your destination, no wait in queues, no extra stops, no shared transfers, only you and your fellow passengers on the vehicle.
Our driver will drop you off at your accommodation door, the driver only leaves you when be sure you're in the right place.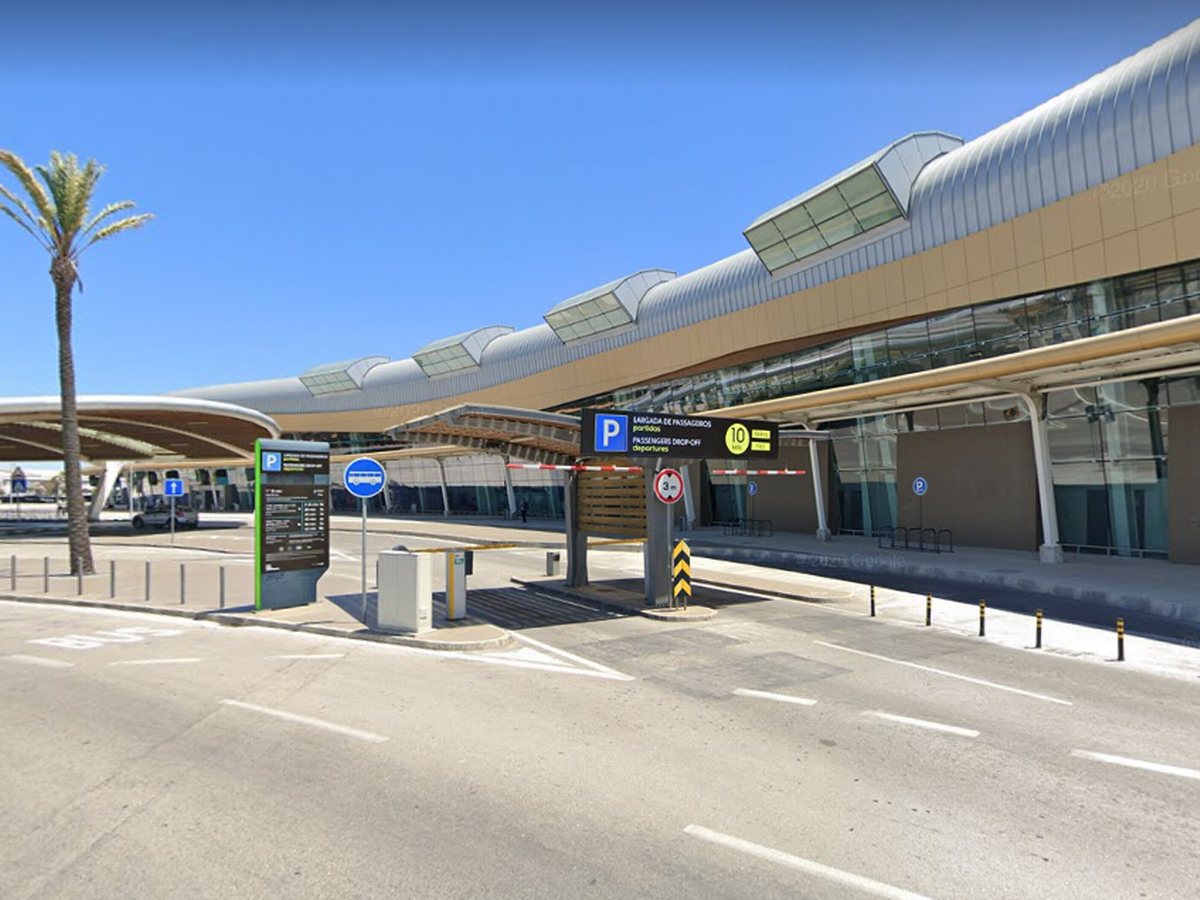 Returning to Faro Airport
At the end of your stay, our driver will be waiting for you at your accommodation door at the pre-arranged time ready to transport you to the airport.
When you're returning to Faro Airport it's especially important to be precise in your address. In case we have any doubts, we'll contact you, a mobile number it's important in this situation.
Travel between Faro Airport and Alvor
There are several ways to travel between Faro Airport and Alvor but the most confortable and fastest way is use a private airport transfer company.
This way you don't have waiting time in queues and don't have to share your vehicle with strangers because you will go directly from the Faro Airport to your accommodation's door.
Taxi Transfers Pinheiro provides you a private transfer service between Faro Airport and Alvor at any time or day you desire.
Book with 24 hour advance and have a personalized service private transfer with your driver waiting even if your flight is delayed (no extra cost).
The prices shown are per vehicle and for one way. If you book also the return journey you'll have a 5% discount.
Prices for each way:
4 Seat Car ( 1 to 4 people ) : from 80€
8 Seat Minivan ( 5 to 8 people ) : from 95€
Some Useful Info about Alvor
The village of Alvor is one of the few villages of the Algarve that keeps the original architecture, allowing a trip in the time to a village full of color, tradition and sun.
With a beach of white sand and calm and tempered water and 3km of extension, don´t waste the chance to give a stroll for the wooden causeway that covers dunes.
In the marginal zone, enjoy the several esplanades, restaurants with sight it Ria de Alvor to contemplate a fantastic sunset.
In Alvor you will find some of the most interesting beaches in the Algarve that can be reached via the Passadiço do Alvor (pedestrian walkway of Alvor), a 6 km long wooden walkway that connects the various beaches of Alvor – a must do when visiting Alvor.
Praia do Alvor is located just a short distance from the city centre, with a vast stretch of sand that stretches for kilometers, attracting thousands of tourists every year.
Praia dos Três Irmãos, which is actually an extension of Praia do Alvor, is undoubtedly one of the beaches to visit in Alvor. Located at the eastern end of the long sandy beach of Alvor, it is sheltered in a bay surrounded by rocks due to the rock formation that surrounds it.
Praia da Prainha is located next to Praia dos Três Irmãos and is a small beach surrounded by rocks and of great natural beauty.
Connecting the city of Portimão and Alvor is Praia do Vau, with an extensive sandy beach surrounded by rocks and a calm sea and crystal-clear water.
Some Hotels and Resorts available in Alvor area.
You choose where… we take you there!
Apartamentos Dunas de Alvor
Pestana Delfim Beach & Golf Hotel
Pestana South Beach Suite Hotel
Aparthotel Clube Alvor Ferias
Pestana Alvor Praia Beach & Golf Resort
Your private transfer from Faro Airport.