Private Transfer from Faro Airport to Quarteira
Our driver will welcome you at Faro Airport arrivals terminal, ready to help with your luggage, with no wait in queues, will drive you to your destination.
Private transfers at Faro Airport
Meet and Greet service at Faro Airport
We are at arrival's hall, you will not get lost at the airport
Certified Drivers
Full time driver, working with us all year
Arrival's flight monitoring
If your flight had a delay, no extra cost will be charged and we will be waiting for you
Modern vehicle
Clean, comfortable, with air-conditioning, secure and non-smoke smell
Tolls on highway A22
We always use the highway because is more safe and convenient than a national road
No Payment online
On the day to your driver, in cash or using your debit card
How to book my private transfer at Faro Airport?
All you need is to fill the booking form with all the details required.
The arrival code flight will allow us monitorize your arrival and a mobile number will allow us to contact in case of any change/emergency.
After send us your booking, you will immediately receive the confirmation on your email.
Pick-up at Faro Airport
Our driver will be waiting at Faro Airport with a sign with your name on it, ready to help you with your luggage and to transport you to your destination, no wait in queues, no extra stops, no shared transfers, only you and your fellow passengers on the vehicle.
Our driver will drop you off at your accommodation door, the driver only leaves you when be sure you're in the right place.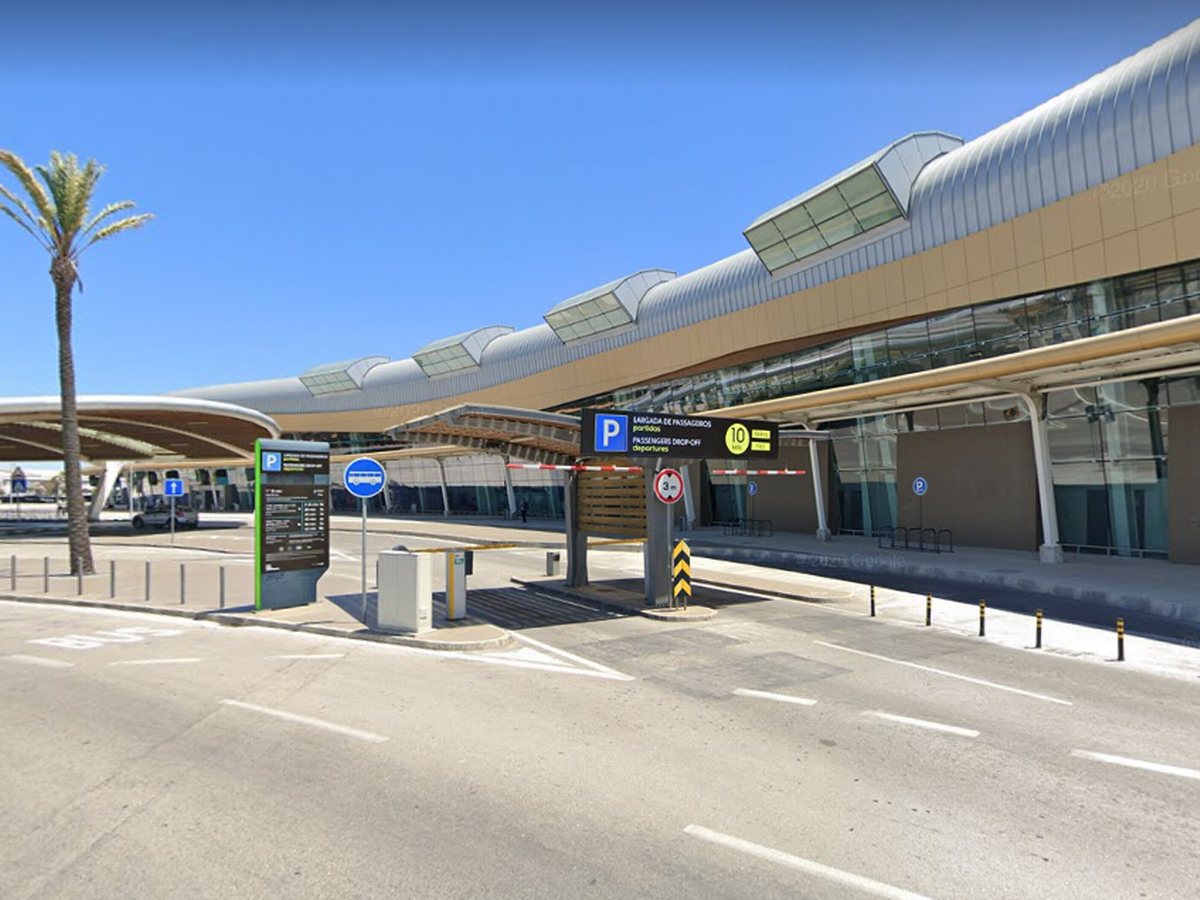 Returning to Faro Airport
At the end of your stay, our driver will be waiting for you at your accommodation door at the pre-arranged time ready to transport you to the airport.
When you're returning to Faro Airport it's especially important to be precise in your address. In case we have any doubts, we'll contact you, a mobile number it's important in this situation.
Travel between Faro Airport and Quarteira
There are several ways to travel between Faro Airport and Quarteira but the most comfortable and fastest way is use a private airport transfer company.
This way you don't have waiting time in queues and don't have to share your vehicle with strangers because you will go directly from the Faro Airport to your accommodation's door.
Don't forget that the Quarteira area is dispersed, with no public transport available in most places.
Taxi Transfers Pinheiro provides you a private transfer service between Faro Airport and Quarteira area at any time or day you desire.
Book with 24-hour advance and have a personalized service private transfer with your driver waiting even if your flight is delayed (no extra cost).
The prices shown are per vehicle and for one way. If you also book the return journey, you'll have a 5% discount.
Prices for each way:
4 Seat Car ( 1 to 4 people ) : from 30€
8 Seat Minivan ( 5 to 8 people ) : from 40€
Some Useful Info about Quarteira
The origin of the city of Quarteira dates to the Roman Empire, having been a small fishing village for centuries.
Today, the city of Quarteira extends for two kilometers along the sea, allowing easy and quick access to its extensive beach.
Quarteira's great growth began at the end of the 20th century, when its beaches attracted a large number of visitors. Near Quarteira there are several beaches that are sought after by visitors from all over the world.
Quarteira beach
Quarteira beach stretches from Vale de Lobo along the city of Quarteira, where you can take a pleasant walk along the seafront and have access to the beach from several locations. To the west of the fishing port, you can find another sandy beach, Praia de Vilamoura, which leads to the well-known Vilamoura marina.
Trafal beach
A short distance from Quarteira, Praia do Trafal, also known as Praia do Cavalo Preto, has a very long beach and calm waters.
Loule Velho beach
Loulé Velho beach is in an area completely surrounded by an extensive pine forest in an area close to Quarteira. When the sea washes away the sand on the beach, it exposes the old tanks of Roman origin and there are also in the area the ruins of a Carthaginian fishing village, which are submerged.
Almargem Beach
On this beach, the characteristic red cliffs of the Algarve coast accommodate the final area of the Almargem river, creating a very silent water mirror, usually visited by water birds.
Praia do Forte Novo
Praia do Forte Novo has an extensive beach, limited to the west by a pier that marks the urban front of the city of Quarteira. The low cliff has an orange hue and at its top is a green pine forest. During low tide, it is possible to see the ruins of the old fort, built by King D. João II.