Private Transfer from Faro Airport to Seville
Our driver will welcome you at Faro Airport arrivals terminal, ready to help with your luggage, with no wait in queues, will drive you to your destination.
Private transfers at Faro Airport
Meet and Greet service at Faro Airport
We are at arrival's hall, you will not get lost at the airport
Certified Drivers
Full time driver, working with us all year
Arrival's flight monitoring
If your flight had a delay, no extra cost will be charged and we will be waiting for you
Modern vehicle
Clean, comfortable, with air-conditioning, secure and non-smoke smell
Tolls on highway A22
We always use the highway because is more safe and convenient than a national road
No Payment online
On the day to your driver, in cash or using your debit card
How to book my private transfer at Faro Airport?
All you need is to fill the booking form with all the details required.
The arrival code flight will allow us monitorize your arrival and a mobile number will allow us to contact in case of any change/emergency.
After send us your booking, you will immediately receive the confirmation on your email.
Pick-up at Faro Airport
Our driver will be waiting at Faro Airport with a sign with your name on it, ready to help you with your luggage and to transport you to your destination, no wait in queues, no extra stops, no shared transfers, only you and your fellow passengers on the vehicle.
Our driver will drop you off at your accommodation door, the driver only leaves you when be sure you're in the right place.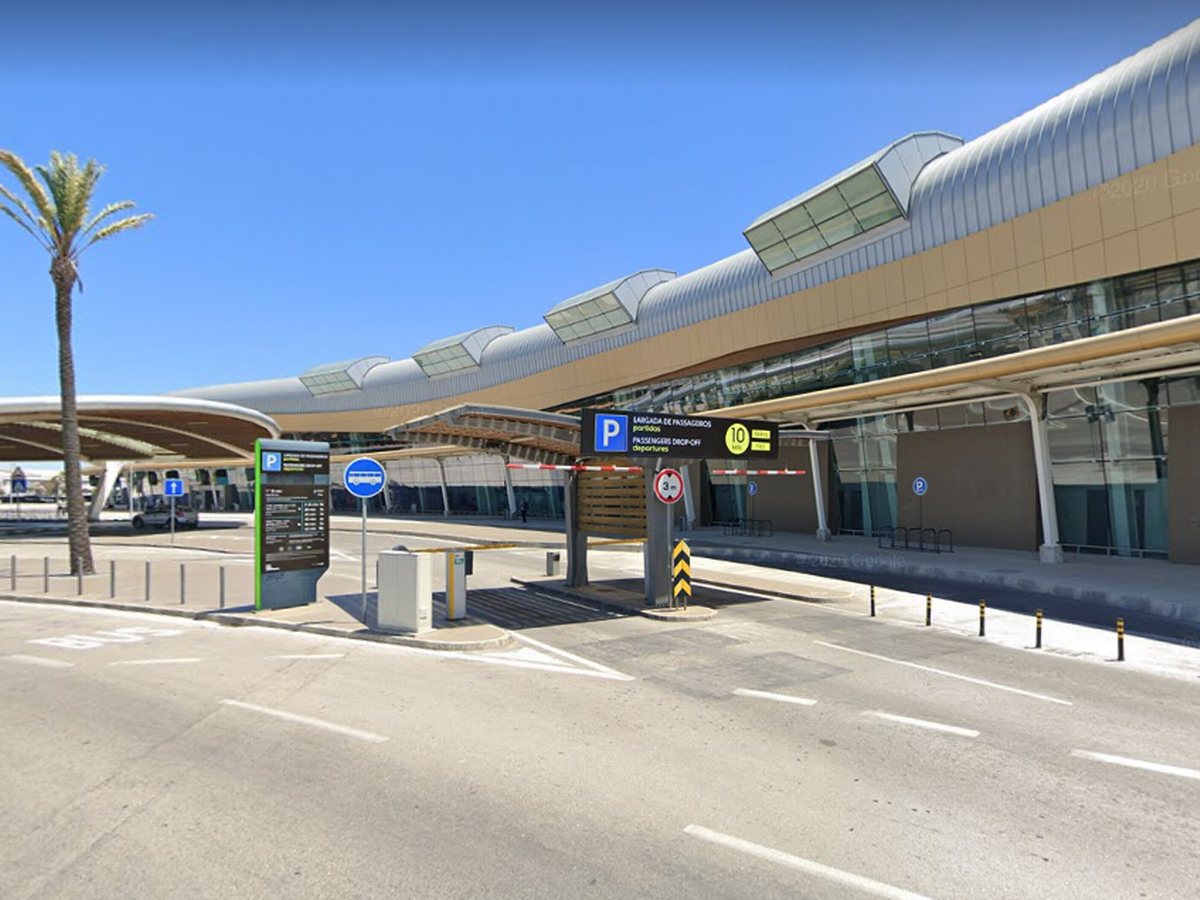 Returning to Faro Airport
At the end of your stay, our driver will be waiting for you at your accommodation door at the pre-arranged time ready to transport you to the airport.
When you're returning to Faro Airport it's especially important to be precise in your address.
In case we have any doubts, we'll contact you, a mobile number it's important in this situation.
Travel between Faro Airport and Seville
There are several ways to travel between Faro Airport and Seville, but the most comfortable and fastest way is using a private airport transfer company.
This way you don't have waiting time in queues and don't have to share your vehicle with strangers because you will go directly from the Faro Airport to your accommodation's door.
Taxi Transfers Pinheiro provides you a private transfer service between Faro Airport (or any location in Algarve) and Seville area at any time or day you desire.
Book with 24-hour advance and have a personalized service private transfer with your driver waiting even if your flight is delayed (no extra cost).
The prices shown are per vehicle and for one way. If you also book the return journey, you'll have a 5% discount.
Prices for each way:
4 Seat Car ( 1 to 4 people ) : 230€
8 Seat Minivan ( 5 to 8 people ) : 270€
Some Useful Info about Seville
The city of Seville, capital of Andalusia, is known for its monumentality. It is a city where people live on the street and in its large open spaces, such as the huge Plaza de España, the María Luisa Park and the avant-garde Metropol Parasol.
Walking through its streets, you can enjoy the Seville atmosphere and experience tapas in the historic center in popular areas such as Alameda, Macarena, Nervión, Los Remedios or Triana. Montaditos, the typical caracoles, a fino (white wine), a manzanilla (sweet wine) or a very cold beer are essential in a "tapas" meal.
When visiting Seville, enjoy the flamenco shows and the music of the Spanish guitar in the numerous "tablados" or in the "peñas" (sociocultural-recreational society) of the neighborhoods.
Discover the typical handicrafts in the shops and workshops in the Triana district.
Seville's tradition is also reflected in its festivities. Two good examples are the Festa Popular de Seville and Semana Santa (Holy Week in Easter). The first is joy and passion for Andalusian folk art, an unbeatable opportunity to enjoy the sound of the Spanish guitar, flamenco fashion and the most festive Seville.
Holy Week in Seville is a passionate festival full of emotional moments and to understand it nothing better than attending one of the religious parades and listening to a live "saeta" (emotional flamenco song dedicated to religious images).
The monumentality of the city of Seville can be seen in the few meters that separate the Giralda, the Cathedral and the Real Alcázar de Seville.
Giralda is an icon of the city and houses one of its main charms at the viewpoint, one of the most fantastic views of Seville.
A visit to the Real Alcázar de Seville reveals an extraordinary palace complex full of details due to its stunning interior and impressive gardens with several terraces, ponds, statues, and small staircases.
Seville Cathedral is the largest Gothic cathedral in the world and the third largest cathedral in the entire world. The cathedral is a wonderful place to start your visit to Seville, if you climb to the top, you will be rewarded with incredible views of the city.
In the Cathedral area you can start the famous horse carriage ride of Seville through the picturesque little streets, passing by the main attractions of Seville.
The city of Seville has Seville Airport (in Spanish: Aeropuerto de Sevilla) which is the sixth busiest in Spain, also known as Seville San Pablo Airport.