Private Transfers At Faro Airport
Let our experienced drivers guide you to your final destination in the Algarve
Our driver will welcome you at Faro Airport arrivals terminal, ready to help with your luggage, with no wait in queues, will drive you to your destination.
Ask Quote
How much it will cost?
Verify it in the quote calculator…
All transfer's services provides by Taxi Transfers Pinheiro include: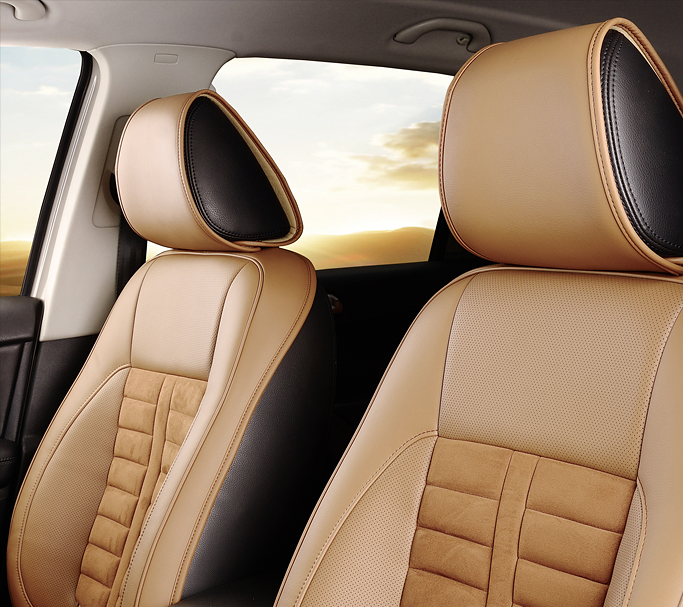 Meet and Greet service inside Faro Airport
Arrival's flight Monitoring
How to book my private transfer at Faro Airport?
All you need is to fill the booking form with all the details required.
The arrival code flight will allow us monitorize your arrival and a mobile number will allow us to contact in case of any change/emergency.
After send us your booking, you will immediately receive the confirmation on your email.
Pick-up at Faro Airport
Our driver will be waiting at Faro Airport with a sign with your name on it, ready to help you with your luggage and to transport you to your destination, no wait in queues, no extra stops, no shared transfers, only you and your fellow passengers on the vehicle.
Our driver will drop you off at your accommodation door, the driver only leaves you when be sure you're in the right place.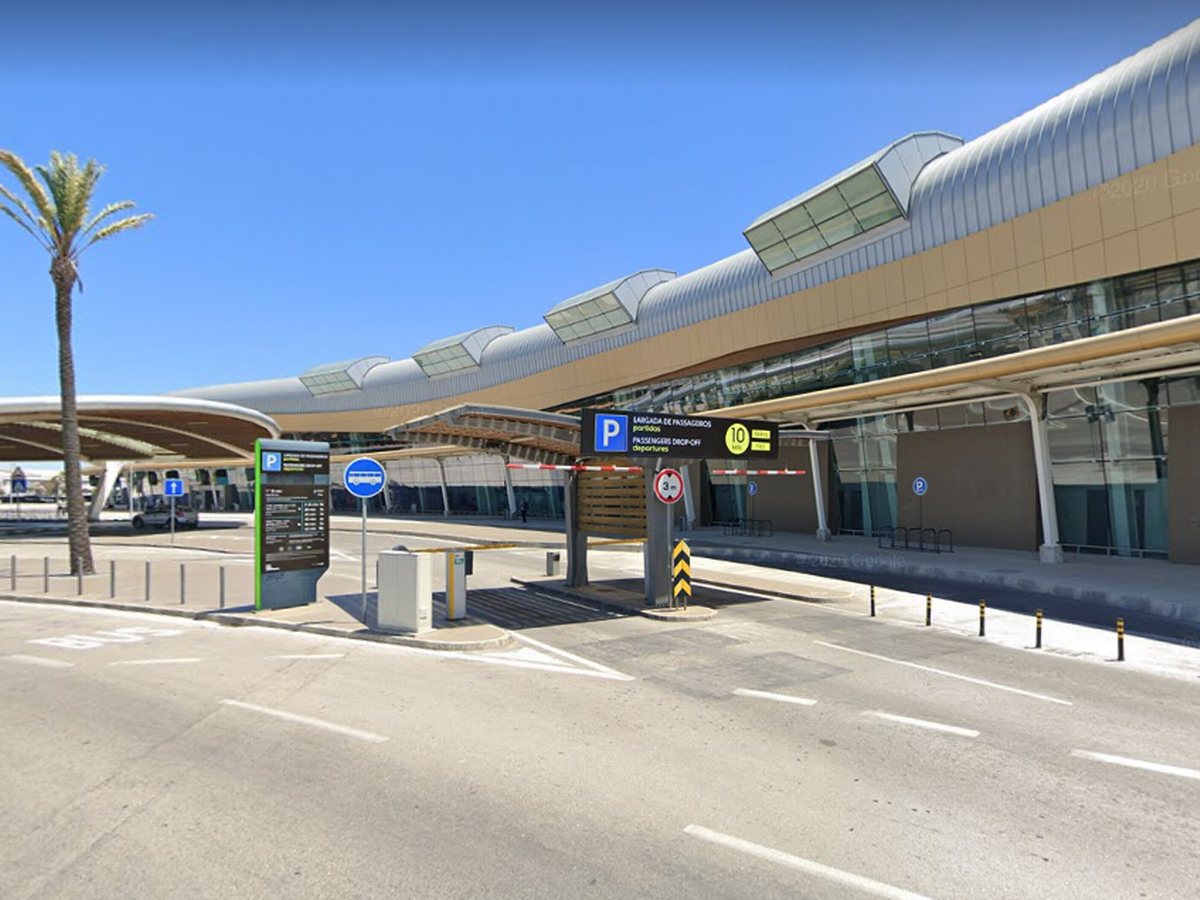 Returning to Faro Airport
At the end of your stay, our driver will be waiting for you at your accommodation door at the pre-arranged time ready to transport you to the airport.
When you're returning to Faro Airport it's very important to be precise in your address.
In case we have any doubts we'll contact you, a mobile number it's important in this situation.
Why Choose Us?
Reliability and Quality
We specialize in private transfers at Faro Airport with professional drivers and quality vehicles since 1966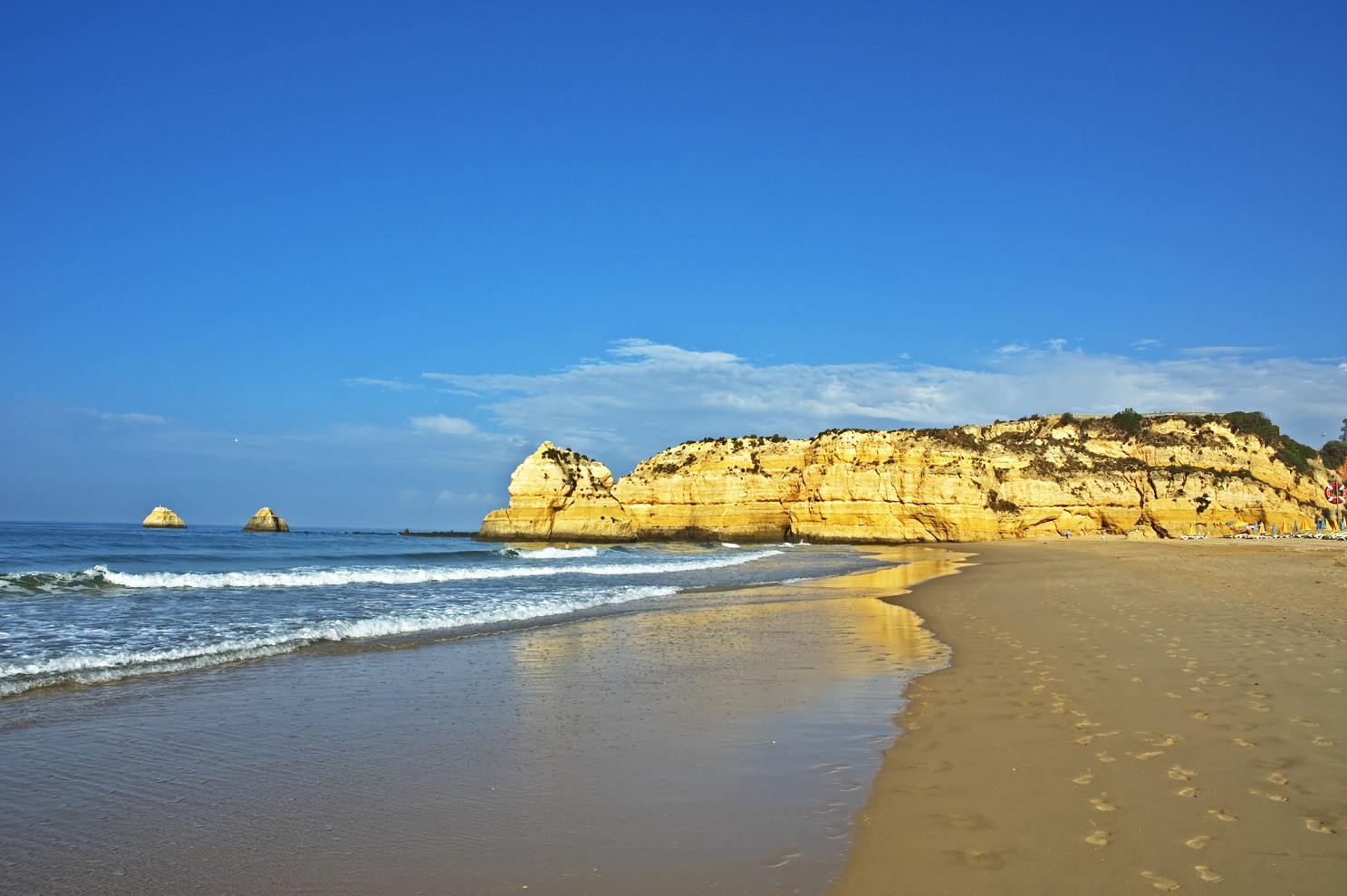 Travel between Faro Airport and your destination in Algarve
 There are several ways to travel between Faro Airport and any destination in Algarve but the most confortable and fastest way is use a private airport transfer company.
This way you don't have waiting time in queues and don't have to share your vehicle with strangers because you will go directly from the Faro Airport to your accommodation's door.
Taxi Transfers Pinheiro provides you a private transfer service between Faro Airport and any destination in Algarve at any time or day you desire.
Book with 24 hour advance and have a personalized service private transfer with your driver waiting even if your flight is delayed (no extra cost).
The prices shown are per vehicle and for one way. If you book also the return journey you'll have a 5% discount.