Private Transfer from Faro Airport to Faro
Our driver will welcome you at Faro Airport arrivals terminal, ready to help with your luggage, with no wait in queues, will drive you to your destination.
Private transfers at Faro Airport
Meet and Greet service at Faro Airport
We are at arrival's hall, you will not get lost at the airport
Certified Drivers
Full time driver, working with us all year
Arrival's flight monitoring
If your flight had a delay, no extra cost will be charged and we will be waiting for you
Modern vehicle
Clean, comfortable, with air-conditioning, secure and non-smoke smell
Tolls on highway A22
We always use the highway because is more safe and convenient than a national road
No Payment online
On the day to your driver, in cash or using your debit card
How to book my private transfer at Faro Airport?
All you need is to fill the booking form with all the details required.
The arrival code flight will allow us monitorize your arrival and a mobile number will allow us to contact in case of any change/emergency.
After send us your booking, you will immediately receive the confirmation on your email.
Pick-up at Faro Airport
Our driver will be waiting at Faro Airport with a sign with your name on it, ready to help you with your luggage and to transport you to your destination, no wait in queues, no extra stops, no shared transfers, only you and your fellow passengers on the vehicle.
Our driver will drop you off at your accommodation door, the driver only leaves you when be sure you're in the right place.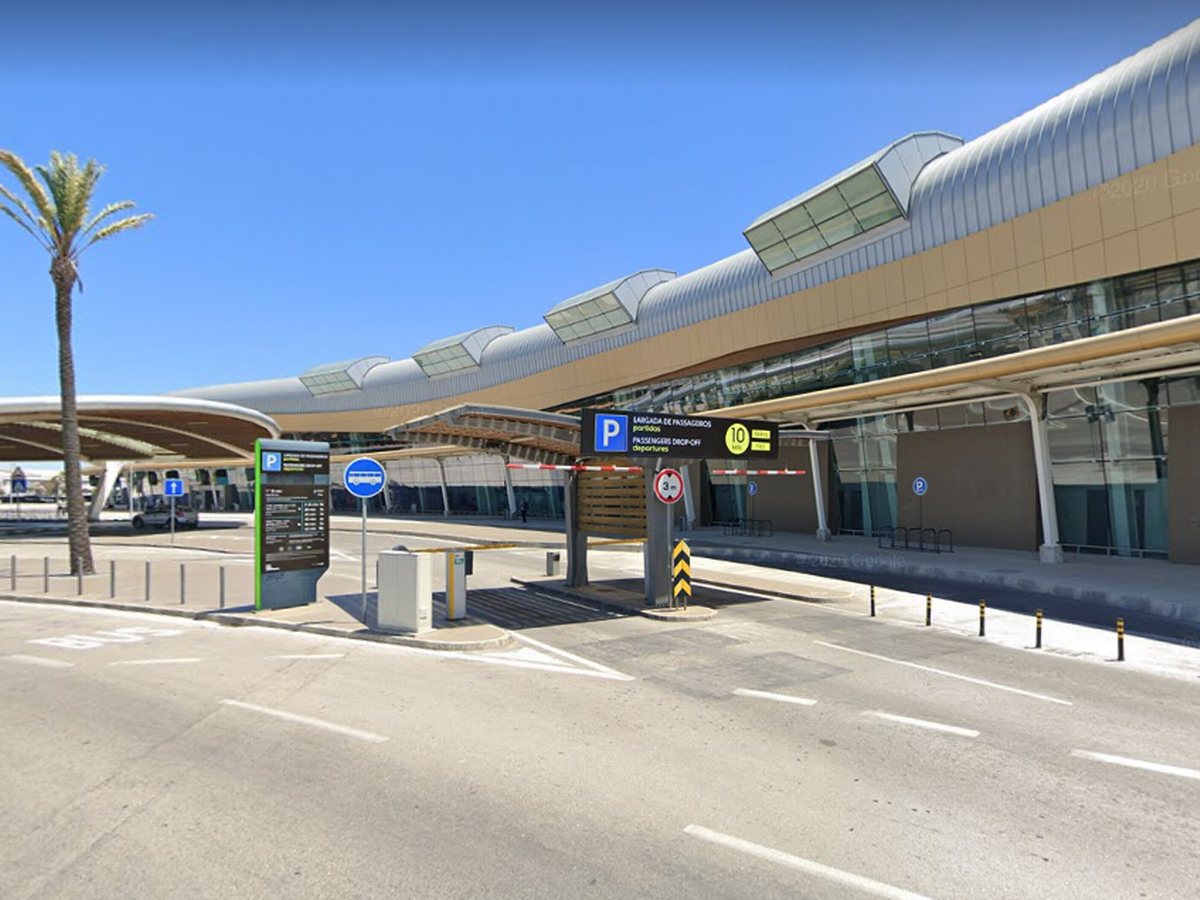 Returning to Faro Airport
At the end of your stay, our driver will be waiting for you at your accommodation door at the pre-arranged time ready to transport you to the airport.
When you're returning to Faro Airport it's especially important to be precise in your address. In case we have any doubts, we'll contact you, a mobile number it's important in this situation.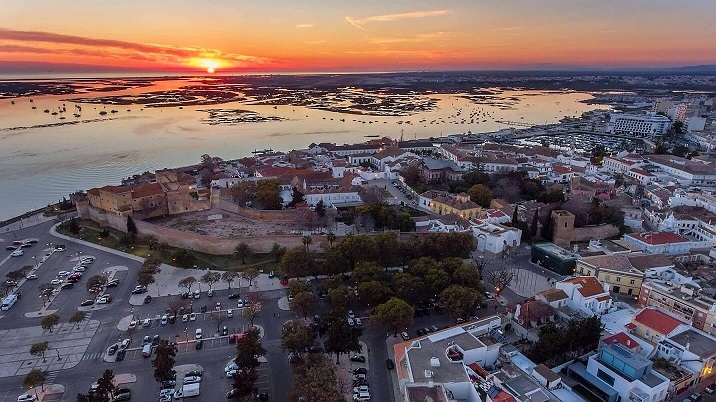 Travel between Faro Airport and Faro
There are several ways to travel between Faro Airport and Faro but the most comfortable and fastest way is use a private airport transfer company.
This way you don't have waiting time in queues and don't have to share your vehicle with strangers because you will go directly from the Faro Airport to your accommodation's door.
Don't forget that the Faro area is dispersed, with no public transport available in most places.
Taxi Transfers Pinheiro provides you a private transfer service between Faro Airport and Faro area at any time or day you desire.
Book with 24-hour advance and have a personalized service private transfer with your driver waiting even if your flight is delayed (no extra cost).
The prices shown are per vehicle and for one way. If you also book the return journey, you'll have a 5% discount.
Prices for each way:
4 Seat Car ( 1 to 4 people ) : from 20€
8 Seat Minivan ( 5 to 8 people ) : from 30€
Some Useful Info about Faro
Faro, the Algarve's administrative capital, is in the south of Portugal, having around 65.000 inhabitants and being around 30% of that area part of the Ria Formosa Natural Reserve.
The city is south bordered by a 19 km length dune, interrupted by openings that connect the sea to the Ria Formosa, forming three main islands: Faro, Deserta and Culatra.
Faro's beaches are located between the Ancão Peninsula (Faro Island) and Culatra Island, along the extensive dune chord that is characteristic of the Ria Formosa Natural Park. The barrier islands form the dune chord that separates the Ria Formosa from the Atlantic Ocean.
Faro is a millenary city that deserves be discovered. Faro reveals in its heritage, culture and arts, the signs left by the passing of several communities: Phoenicians, Romans, Visigoths, Moors, Christians, and Jews.
Today, due to its location, as well as for being a capital city, Faro has the most important infrastructures and public services existent in the Algarve region such as Faro Airport, Algarve University and Algarve Central Hospital.
During your stay in Faro, you may visit the islands by boat and their white sand and warm water beaches. The islands are places of excellence where you can take a pleasant walk in the natural surroundings of the Ria Formosa Nature Park that you may also enjoy by boat trips, bicycle rides, trail walks and bird watching.
Choose to where in Faro you want to go, we take you there…