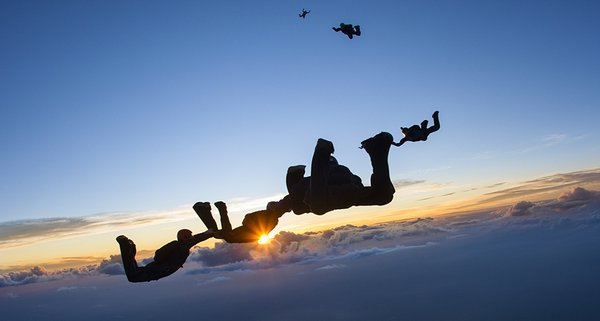 The Festival Spring Boogie 2016 sponsored by Skydive Algarve in Portimão Aerodrome will take place between 2 and 17 April.
In the selection of The Telegraph to the top 5 beach holidays in Portugal, three are located in Algarve!!!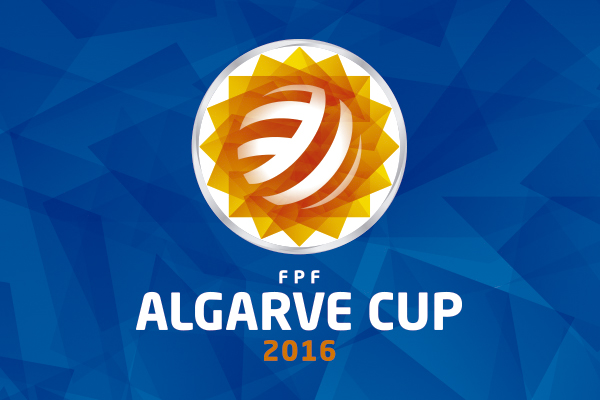 The Algarve Cup 2016, held annually since 1994 in Algarve (Portugal), it is one of the most prestigious women's football events.